BRANCH FOR ARTS AND CULTURE
Serving Alberta's creative community
Between our innovative lending solutions, exhibits, and events we have the specialized services and team members to help support creatives and non-profits in Alberta.
Creatives serving creatives
Your banker is an artist, too. They understand waiting on a grant or operating on a tight budget. Consider them your advocate for your project, practice or organization to get more substantial loans, lines of credit and other financing.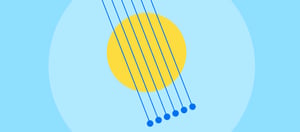 Newsletter
Be the first to know about free networking events, educational workshops and webinars made for creatives and non-profits.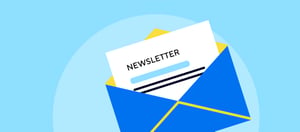 Join us on Facebook
Follow the Branch for Arts & Culture on Facebook to hear about upcoming events and gallery exhibitions.